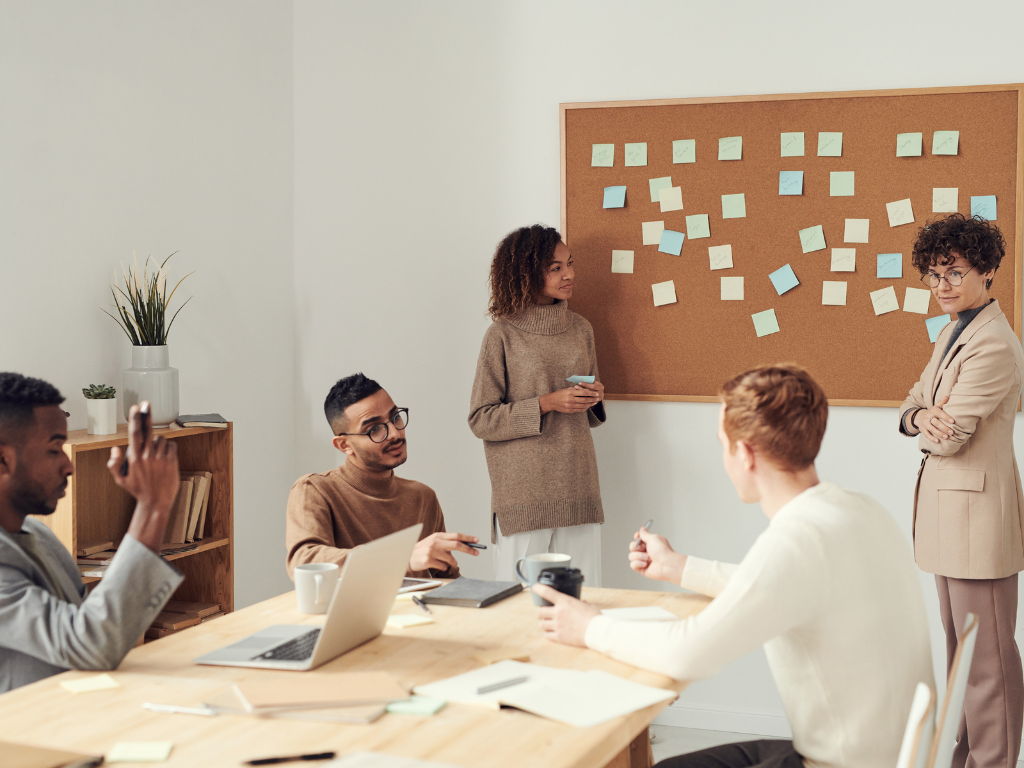 DREAM
We want you to dream. And then dream bigger. We've worked with so many clients who learn they're just not thinking big enough. What systemic issues are you solving? What shifts in the community does your programming cause?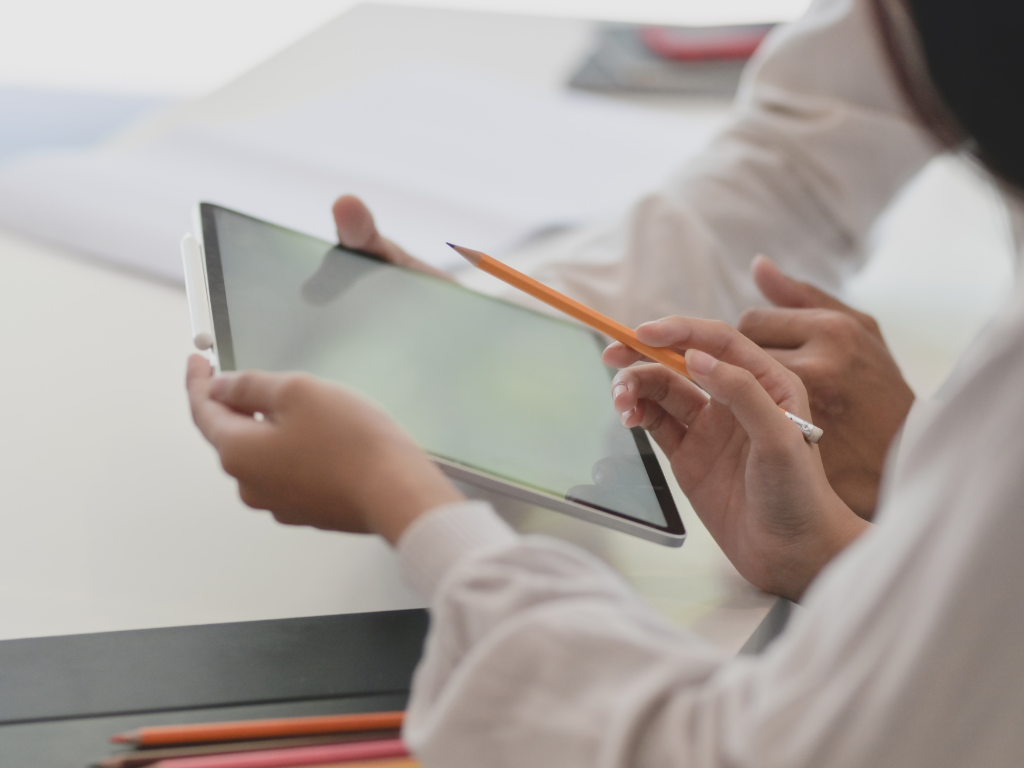 PLAN
A dream will remain a dream until you take action. Logic models help evaluate your program activities, the resources you need to do your work, and the data funders and investors want. The logic model is your roadmap for creating an effective organization.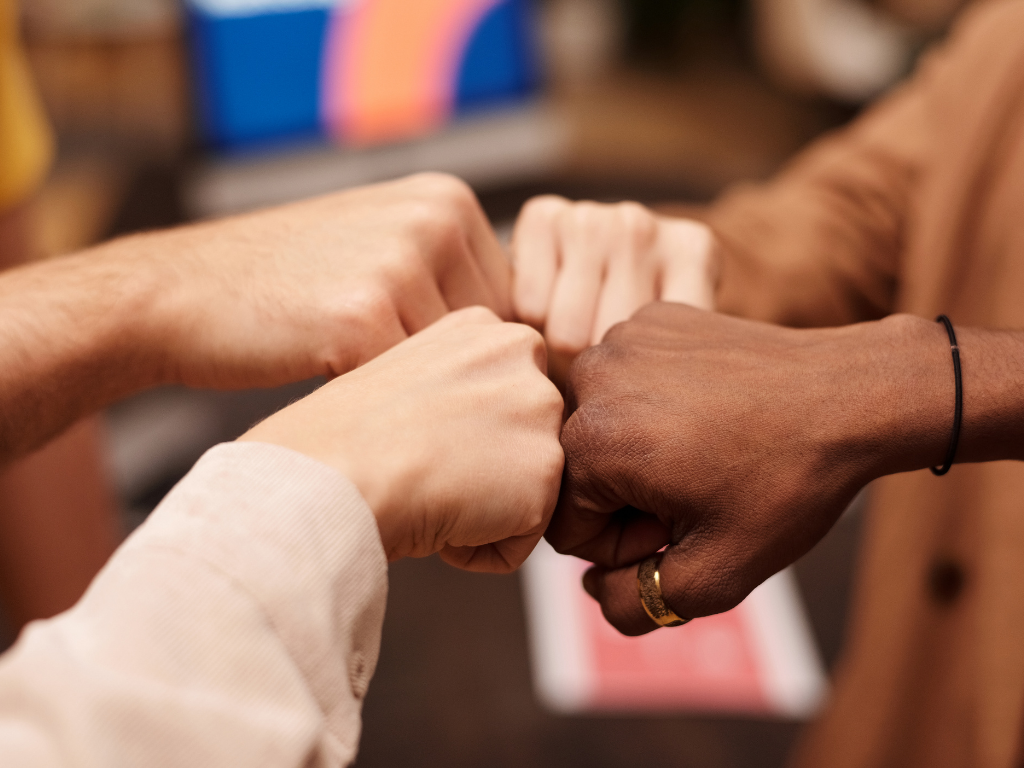 DO
A plan requires execution. We'll share the practical ways to use your logic model once it's created. Build on your work by joining our grant writing, program planning, and program evaluation classes where logic models become practical and necessary in successful execution.
Why Do I Need a Logic Model?
Wanting to end world hunger is a worthy cause. But what good is this goal if you don't have the strategy in place to make it happen? Without building your strategy you'll end up wasting precious time, resources, finances, and talent on efforts that don't align with the overall mission and vision.
Funders, Investors, and Donors want to know their money can be tied to actual impact. Logic models ensure your activities, resources, outputs, outcomes, and goals align with your mission putting you ahead of the competition and giving you clear markers to track your success.
Who Is This Course For?
We've created this course for organizations (for-profit and nonprofit) looking to take a deeper dive into their organizational strategy and the data that drives them.
If you can answer "Yes" to any of the following questions, this course is for you:
Just getting your nonprofit off the ground and looking to create a firm foundation
Submitting grant proposals and not getting a response?
Have goals but don't know how to achieve them?
Looking to clearly identify your mission and vision?
Stuck on how to gather the right data from your activities that prove your impact when speaking to potential funders, donors, or investors?
Feel like your programs and their impact aren't achieving your goals?
You've come to the right place!
By the end of this course, your organization will have the knowledge, tools, and process to complete its own, unique logic model.
Megaluno Consulting
Megaluno Consulting was founded in 2015 with a mission to train and partner with organizations committed to ending systemic issues in our communities using our time, resources, and expertise.
Our Vision is We see a community of people pooling together their collective resources, talent, opportunities, and experiences to empower one another and eradicate the scarcity mindset.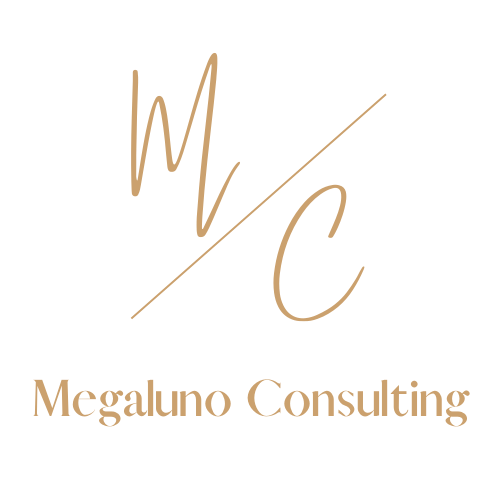 Logic Model Development Curriculum
Check your inbox to confirm your subscription