Why Do We Need A Logic Model?
Wanting to end world hunger is a worthy cause. But what good is this goal if you don't have the strategy in place to make it happen? Without building your strategy you'll end up wasting precious time, resources, finances, and talent on efforts that don't align with the overall mission and vision.
Funders, Investors, and Donors want to know their money can be tied to actual impact. Logic models ensure your activities, resources, outputs, outcomes, and goals align with your mission putting you ahead of the competition and giving you clear markers to track your success.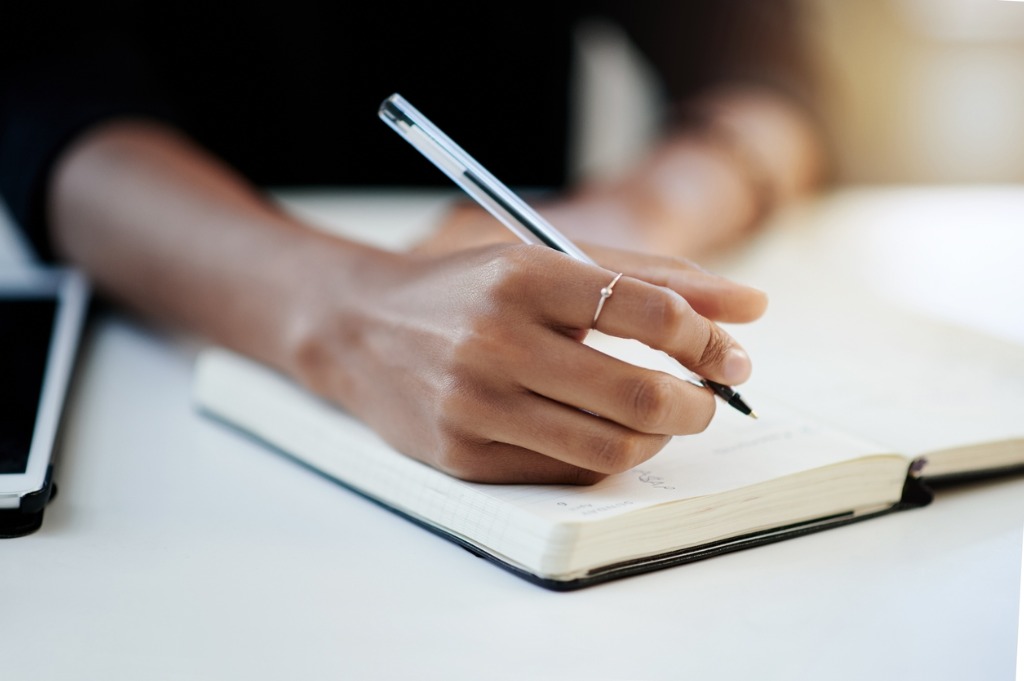 What's Included?
You'll get our full Logic Model Development Course + 1 Inc Coaching Call.
Who Is This Course For?
We've created this course for organizations (for-profit and nonprofit) looking to take a deeper dive into their organizational strategy and the data that drives them.
If you can answer "Yes" to any of the following questions, this course is for you:
Small teams (2 people or less)
Just getting your nonprofit off the ground and looking to create a firm foundation
Submitting grant proposals and not getting a response?
Have goals but don't know how to achieve them?
Looking to clearly identify your mission and vision?
Stuck on how to gather the right data from your activities that prove your impact when speaking to potential funders, donors, or investors?
Feel like your programs and their impact aren't achieving your goals?
You've come to the right place!
By the end of this course, your organization will have the knowledge, tools, and process to complete its own, unique logic model.


Frequently Asked Questions
Can I get a refund if I'm unhappy with my purchase?
If you are unsatisfied with your bundle, reach out to us to see if your purchase is eligible for a refund.
As stated in Teachable's Terms of Use, Bundles that contain coaching ARE NOT covered by Teachable's 30-day student refund policy. As such, we highly recommend that you add your own refund policy here.
My bundle includes coaching. How do I schedule my appointment?
Upon purchasing a bundle that includes coaching, you'll receive further instructions on how to book a time for your appointment.